I've been having this horrible headache with the color I want to put in my hair.
I've posted in some communities related to gyaru fashion about it.
I am curious about the answers. I am crazy for blonde hair, but I am scared of ruining 2 years taking so much care of my hair and then lose everything frying it.
I want my hair to reach my waist, but how to do it and keep it blonde?
I am so worried!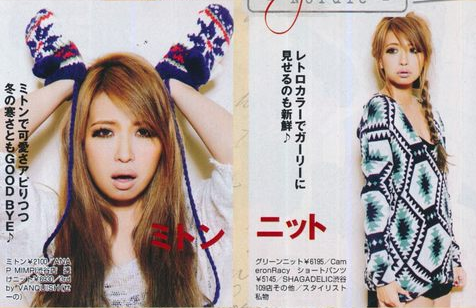 Reiko Ide, from BLENDA, and her blonde is simply love for me. Part of me will die if I don't dye my hair.
What can I do??
On another hand, there is this color that Sayoko Ozaki used to have in her hair.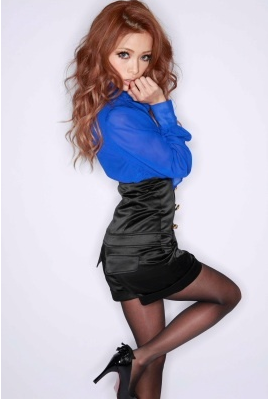 I want to look sexy. I want to look mature.
I just don't know which color would give what I want to me. I know I want to dye it blonde also because of hubby. He can't deny he likes blondes, I notice when he looks to them. I don't care about he looking to other females, men do that, anyways.
But what I care is if I will look seductive. And if my hair will get big and healthy.
HELP, I AM GETTING CRAZY!!